The bottom line is: we have a passion for your craft and we appreciate all the work that goes in to what you do.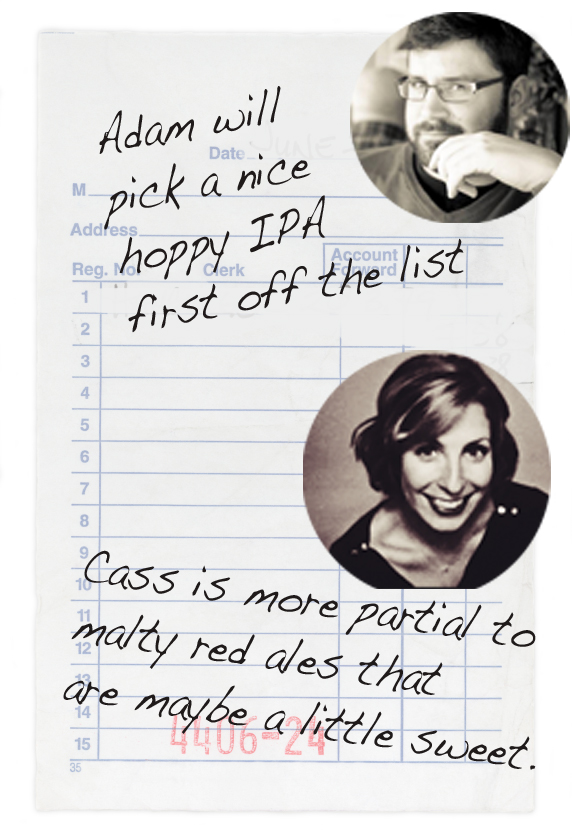 We take the same approach to our business that you do to yours. There's a lot of love that goes into Capra's product – we don't work with clients that we don't care about or believe in. That's why we want to work with you.
You're passionate about what you do, and we love that.
We also know that you're busy. You want to promote your brand with a kickass web site and an amazing social media presence. There's more to conveying the experience of your product than just slapping some pictures up on the internets. Luckily for you, we're really good at that stuff.
Here's some stuff we can handle:
Complete digital strategy, from web site setup to social media and mobile, we've got it all covered.
Brand Strategy – we're really good at boiling your brand down to it's key elements, finding your key customers and figuring out how to reach them.
Creating that dream website for you. Your customers need to know your location, your hours, and where they can find your tasty brews.
Setting up an age verification system for your website – we know it's not the law, but it's recommended by the government, and is considered good policy by the industry. It makes you look good and we want that.
Setting up a social media presence, from an engaging Facebook page to awesome Twitter and Instagram feeds that your customers will love to follow. We'll get the word out about your tastings, tours and brewery events to the people that really care about them.
Mobile marketing strategy – do you need an app? Maybe. Ask us, and we'll walk you through it.
We can help you sell stuff online. You've got all those t-shirts and glasses and buttons and coozies and whatever else you can slap your logo on – we'll set up your online store.
You make great beer with great passion. Let us help you share it with the world. Contact us to learn more about what we can do for you and your beer by emailing Adam. (yup -that's his real email address that's just how we play)